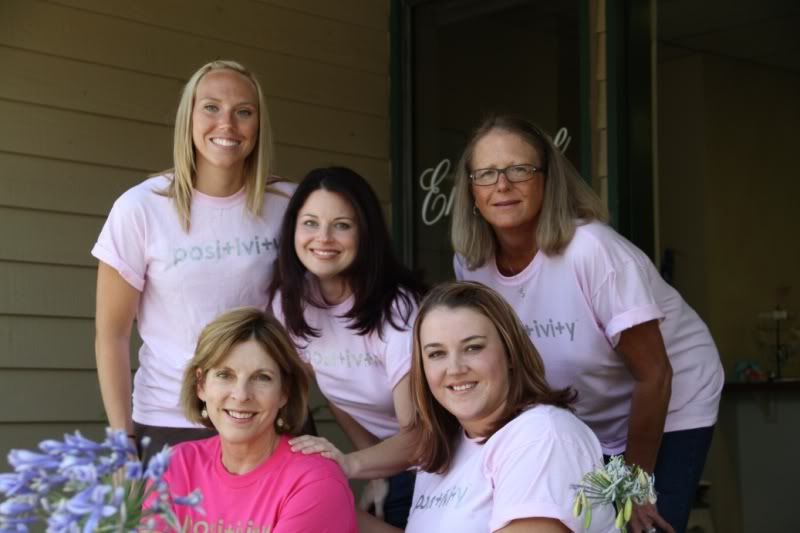 The Ladies of Enhance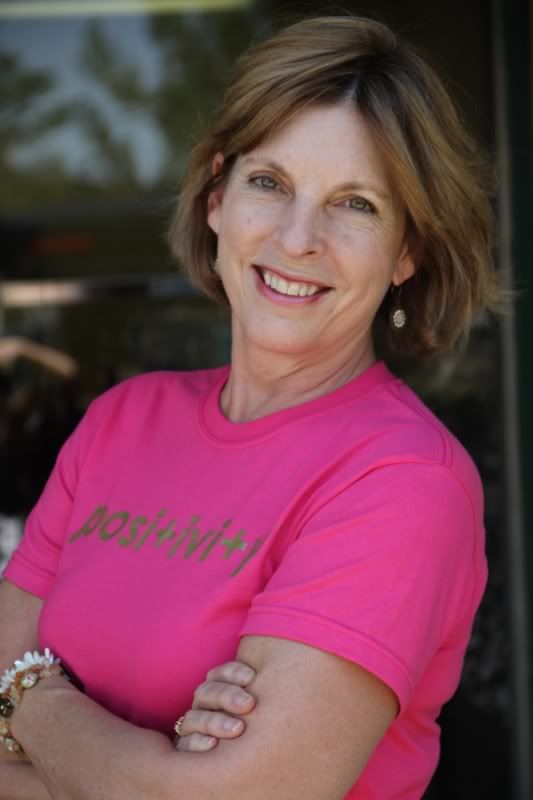 Linda - Owner & BOC Certified Fitter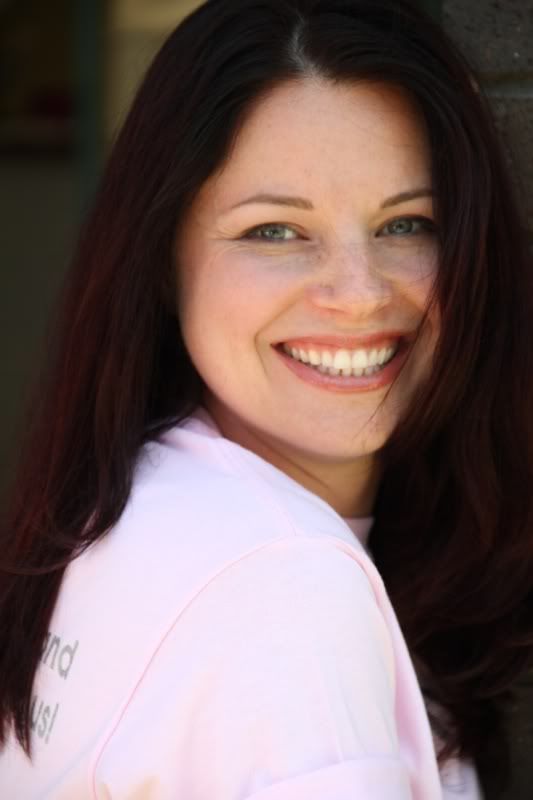 Heather - BOC Certified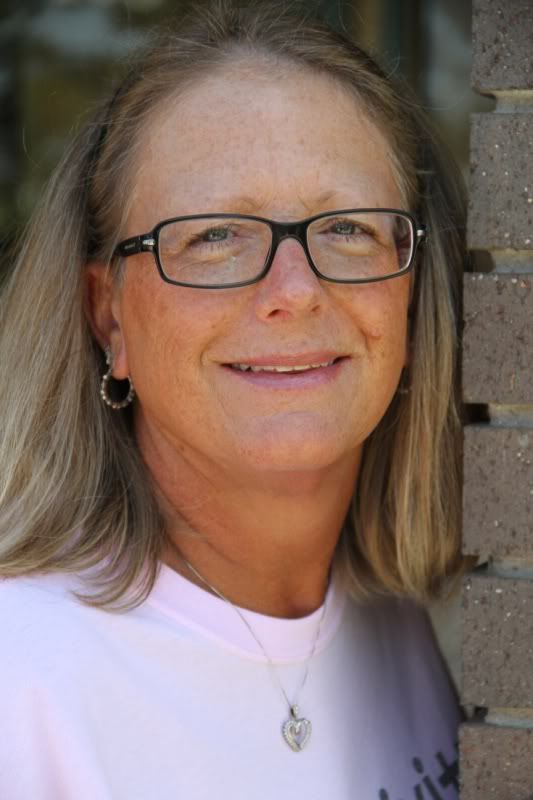 Danette - Certified Fitter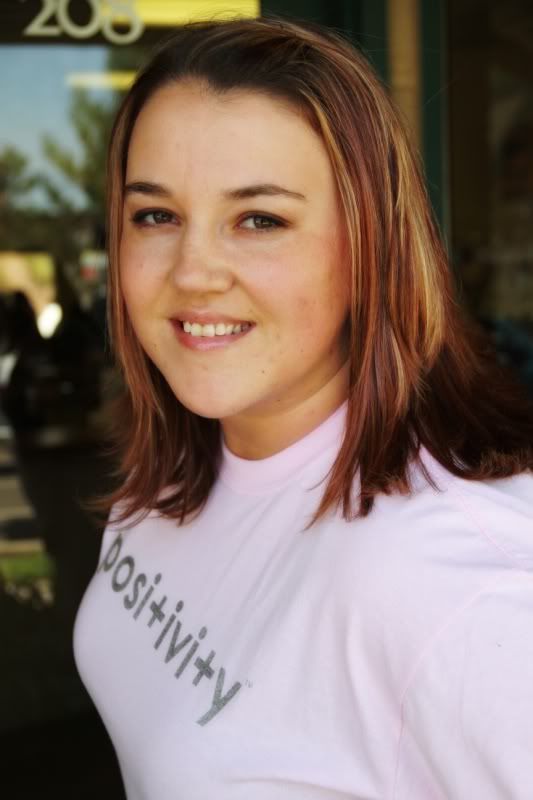 Chelsea - Office Manager
BOC Certified

Katie - Office Assistant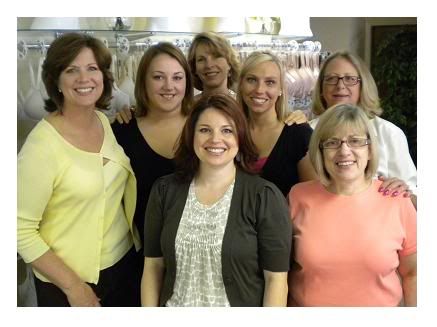 May 15th, 2009
The ladies of Enhance with Marianne McClary from Good Day Sacramento!
From Top Left: Maryann McClary (Good Day Sacramento), Chelsea, Linda, Katie, Danette
Front from Left: Heather, Kim
Testimonials
"I always look forward to my annual appointment at Enhance. The staff is well informed on their inventory and have the necessary skills to advise me on my individual problems. I am a 27 year survivor so I can speak with experience on the excellence of the service at Enhance."
J.T., Orangevale, CA
"I appriciate the excellent care and attention I have recieved at Enhance since after I had cancer and had a mastectomy and was 85 years old. I am confortable and feel beautiful. Thank you very much for all your services."
O.D., Lincoln, CA
"I love coming to your store and being able to shop for bras like a normal person!"
C.W., Fresno, CA
"Your company is great! I have used prosthesis for 5 years and have only recently used your company. I am very please with your sensitivity and service. Thank you again!"
B.C., Auburn, CA
"Always the most kind and professional. Will look forward to coming again soon! Well qualified staff."
M.G., Citrus Heights, CA
"Very professional assistance. Great selection and guidance. Unrushed and friendly help! It was a FUN and REWARDING shopping experience!"
J.T., Roseville, CA
"My visit could have been disasterous, frustrating, depressing, even agonizing - but instead, it was actually (dare I say it) fun! Who would have thought that shopping for a new breast form could be enjoyable?! Thank you for making my experience so positive."
L.M., Sacramento, CA
"The entire Enhance experience was positive and pleasant! Heather who helped me was professional, knowledable, personable in her manner. An excellent person for the job!"
E.M. Sacramento, CA
"Danette was very patient and helpful when I asked to see a lot of products. Thank you!"
A.B., Roseville, CA
"People at the front desk were friendly and accomodating. The consultant that worked with me was very knowlegable and personable she made me feel very comfortable. You have great people working for you and the public."
E.C. Sacramento, CA
"What can I say? Everytime I come to Enhance I feel pampered; and that I can still be beautiful with one breast. You are a blessing!"
T.M., Rancho Cordova
"I can't thank you enough for the supportive way you handle the fitting of my "girls", and your all-around understanding and encouragement. It's so nice to be an individual person, rather than a body to be "fitted" with minimum fuss."
C.A., Placerville, CA
"I really apprciate your sensitivity, kindness and professionalism yesterday in fitting me with a new bra and prosthesis at Kaiser. With the recent death of my husband, my own shocking and subsequent cancer surgery and significant weight loss over the time period of my losses, I felt there just wasn't much of me left. You changed all that. I was able to go out yesterday afternoon, today and this evening and feel good about my body and self-image again. You are an angel."
S.A., Sacramento, CA